Museums in Amsterdam
Rijksmuseum Amsterdam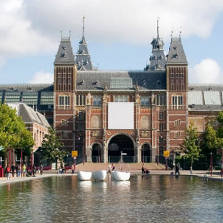 Rijksmuseum Amsterdam, better known as Rijksmuseum, is one of the biggest and most important museums from the Netherlands. The Rijksmuseum is a national museum established by the government in 1978, more than three years after the foundation of the Batavian Republic. The museum opened her doors for the first time in 1800.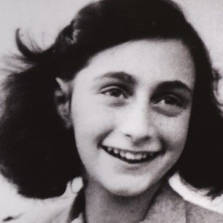 It is one of the 20th century's most compelling stories. Anne Frank, a little girl, wrote in her diary about her life and thoughts during her stay in the achterhuis, also known as the secret annex, to escape deportation by the Nazis.
---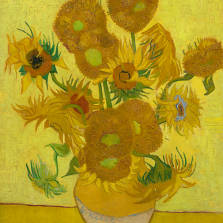 Visit the Van Gogh Museum or book a Van Gogh Walking Tour in Nuenen, including entrance to the Van Gogh Museum in Amsterdam featuring Van Gogh heritage locations. Visit Nuenen, the Van Gogh Village!
---
---